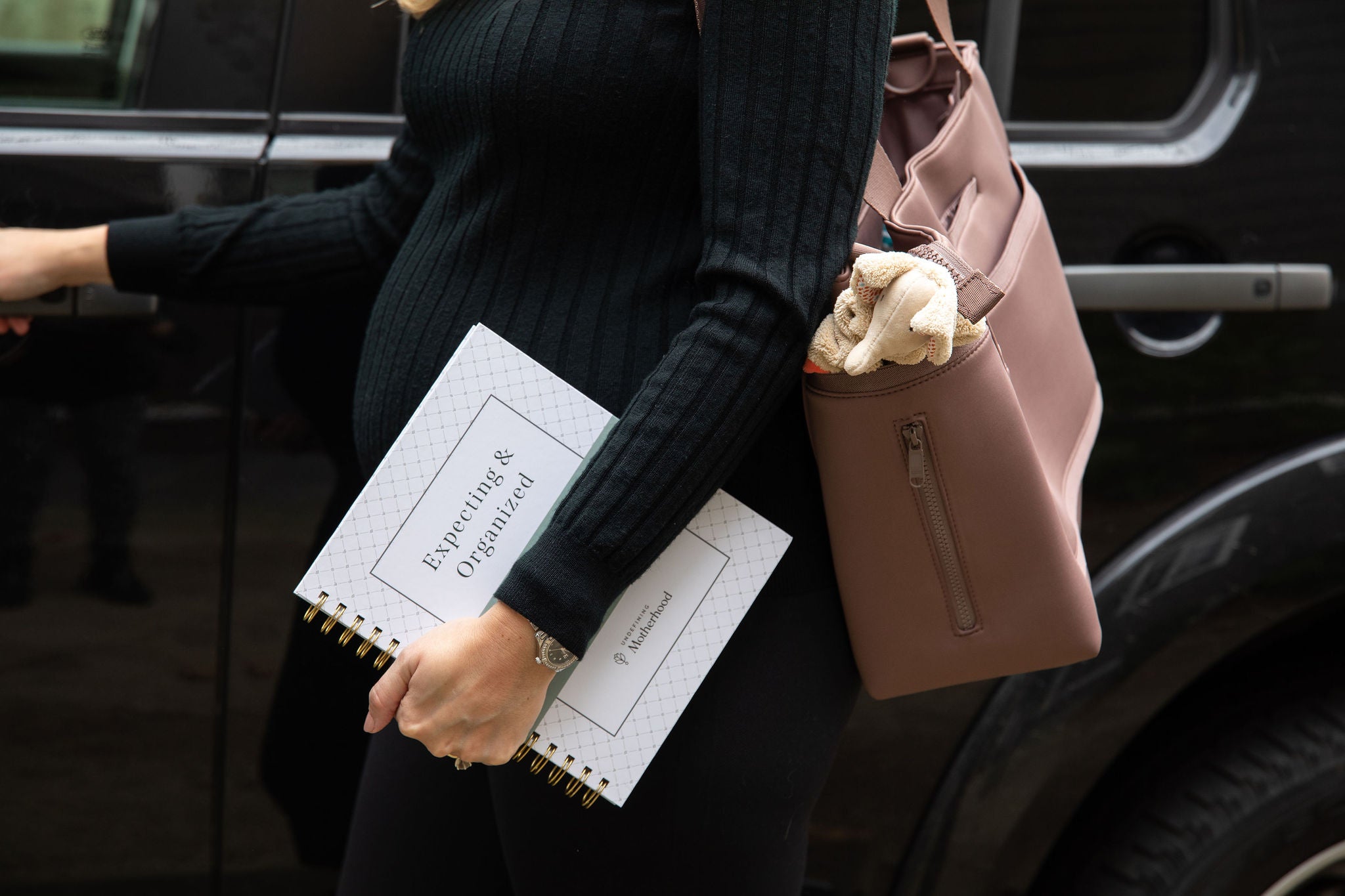 The Support I Wish I'd Had
supporting moms
Our planners are journals are designed to support you wherever you are in your parenting journey.
Moms grieving loss can work through their emotions in our guided journal, developed after our founder's experience with recurrent miscarriage.
Expecting families can prepare for an easier transition to baby with pro tips from seasoned moms in our Expecting & Organized Pregnancy & Baby Planner.
Whatever your needs, we're here for you.
Founded to Support Moms
Our Story
Before I gave birth to my son, I lost 4 pregnancies. Before I lost 4 pregnancies, I tried to conceive for almost two years. For so long, I felt ashamed that I couldn't come to motherhood as easily as other women seemed to be able to. But once I finally carried a successful pregnancy, I didn't feel any better. I felt terrified, unprepared, and alone, like no one understood me.

I never want another mother to feel that way. That's why I launched Undefining Motherhood, an educational and advocacy space devoted to supporting women through their fertility, pregnancy, and parenting journeys without judgment or expectation. There's no one way to define when or how you become a mother--there's your way, mama, and I'm here for you through it.